Responsive Design
MyBB Themes designed to support all browsers without any extra plugin requirements.
SEO Friendly Themes
Our themes are SEO friendly that are designed to give you best quality search engine optimizations from theme perspective.
Plugin Compatibility
Our themes are compatible with almost all plugins at MyBB, if there are issues we fix them.
Theme Animations
We add theme animations so that your design looks more appealing and your web page still loads fast.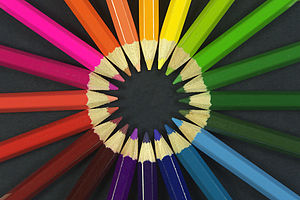 Custom MyBB Themes
At WallBB, We create MyBB theme of Premium quality. Our main focus is your requirement and based on that we design theme. We know what is required for a community to be successful from our experience. It's true that all your design requirements are in good hands at WallBB Theme Designs.