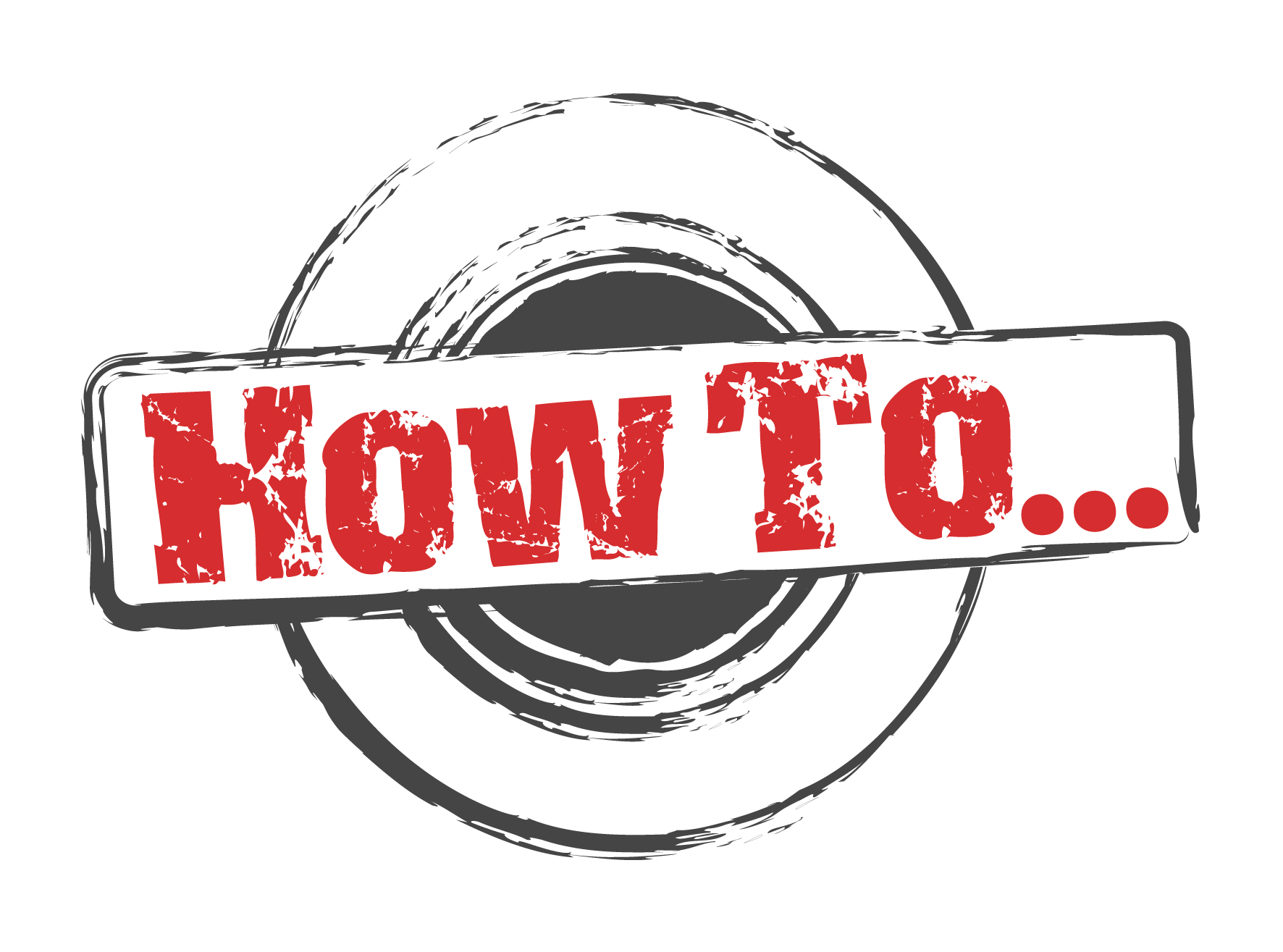 Most of the successful webmaster start their community with the idea of serving a purpose to the internet world, which results in a successful forum. But while running the community, making money is also a important concern because there are lots of issues they can face, such as High server cost, DDoS Protection, Domain renewals , plugins developments, staff payments, community services and lots more which is now allowed in everyone pocket. Which results in the distressed webmasters and ultimately it results in closing down the community.

If you are also having such issues than we have found 10 ways to help you earn extra money from your forum and hence a source of income as well :-
1. Use Google Adsense, as it is the best way to generate income from ads without doing any sort of extra effort. Simple and easy.
2. Use Viglink and make money automatically by converting text on-page to Affiliate links. It generates a really good income for forum owners.
3. Use amazon.com, to generate sales from selling products. Affilate marketing is very useful.
4. Affilate marketing is the best, if you have ever used it than you know how profitable it can be. Use Viglink to generate affilate income. Highly suggested as it is also compliant with Google Adsense.
5. Create a premium members section and it have useful content accessible to members with paid subscription. This is a best way used by many webmasters to generate income.
6. Use Buysellads.com to sell ad spots on your website and generate income. It has also helped people generate good income.
7. Sell forum commodity such as Username colors, special previledges and additional message space to community member, it is a secondary source of generating income which webmasters usually ignore.
8. If you are not approved from google adsense, than use Bing Ads and Chitika, they have also proved to be good alternatives to adsense.
9. Sell forum messaging or email blasts, it can also offer a good revenue earning, as it is a gold to advertisers who are targeting similar audience of your niche.
10. Last but not least set up a donation page and state the purpose why people should donate to your community, people who are genuinely helped usually donate a good amount.
These are the 10 steps that will be more than enough to extract good revenue from your successful forum and save it from dying.