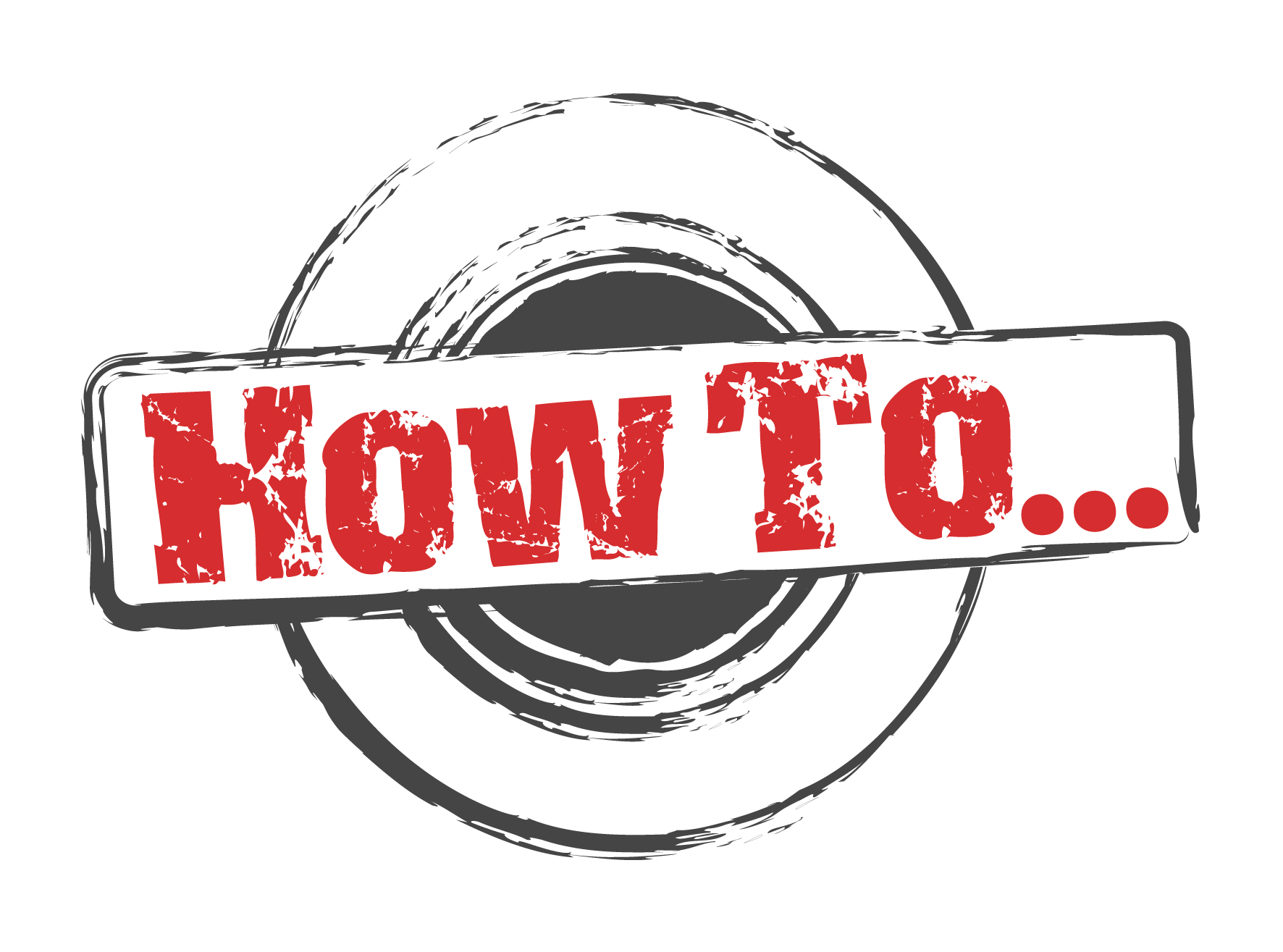 Let's say you started a new forum or your forum is on the verge of dying, just because of one reason "Traffic". I have seen numerous forums with great potential die because of not properly marketing, branding, advertising, sharing of data, and this is a small list of items that you should target.

I will list down all the ways that can exponentially increase your forum traffic, make it a checklist for your forum, and attack one by one and I believe you will have enough traffic to make your forum successful.
Guest Posting – Most of the new forum owners feel that if they allow guest posting they will not get users, wrong. You need to have content on your forum and guest posting can guarantee your forum get's enough content. An example of it is guest posting on blogs.
Social Sharing – Make sure you are properly adding social sharing icons on your site and they should be visible to the users. You never know who can share your content. Also don't forget to add social networks such as Reddit, Pinterest, instagram, they really prove helpful in discussions for forums.
SEO – No one can deny that if SEO is done properly you will get lots of traffic because of ranking. Always focus on doing SEO for your website. Read this article on Google to know about SEO. Check out our important SEO tips for MyBB forums.
Advertising – Allow free advertising on your forum, this will allow users to advertise their content. Also if you some money to spend, advertise your forum on your niche-specific websites to get relevant traffic.
Encouraging guest to signup – Add top menu bar or floating bar saying perks of signing up. Make the registration process simple.
Add signatures on forums you are active on relevant to your niche, it really helps in getting referral traffic to your forum which can guarantee high guest to user conversion.
Have a fluid layout – Your website design can make you a hit, that is for sure. No one wants to register on an ugly board. The theme of your forum should be exactly that should match your niche and unique.
Promote your content – You should also focus on promoting your content because ultimately your content will generate huge traffic in the long run.
Some Important tips :
SMO and social networking are typically your best bet for a forum. As your forum grows and obtains regularly updated unique content, SEO and backlinks will naturally increase anyway. Nobody wants to join a forum with no activity, so it might sound silly but you should consider creating a few dud accounts and having a public conversation with yourself regarding topics your site covers.
Request for opinions on your site on VARIOUS sites that have opinion boards. It generates very few views, but it does cause those who give you opinions to brief your board to get a basic "feel" of it, before commenting on it too much. It really helps them to know your site, and sometimes even attracts them. If nothing else, they comment on it and that gives you a "consumer review" of your site, to help make it friendlier and more interesting to guests to join.
Article writing is still not dead, write articles on heavy traffic blogs which allow guest posting and it can get you good backlinks plus traffic.
As an admin, you should be active in your forum, I have seen lots of forum with active admins getting user attention just because the owner cares about the site.
These are all the Top Practices which I will suggest that can generate huge traffic to your forum.