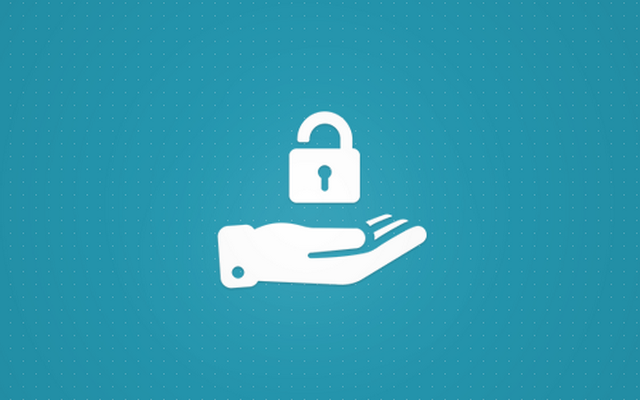 Moderation often requires a calm and composed thinking before taking action.
Administrators should always give the moderation power to user after thinking carefully.
For this particular purpose, MyBB has special moderator tools that allow users to gain special permissions on post and thread.  Using those tools, users can become trial moderators and can prove themselves before taking any action.
Note- This is a basic tutorial intended for new MyBB administrators.
Tutorial
This tutorial is divided in two parts :-
a. Addition of Moderation Tool
b. Creation of new Moderator UserGroup
Follow the steps below :-
1. Go to your admin CP > Configuration > Moderator Tools. You will see them like this.

2. We will add a Thread Tool so click on "Add New Thread Tool" Button.
3. You need to add all the fields marked with *
4. Save the tools and now your moderation tool is ready.
Creation of New UserGroup
1. Now you have added Moderator tool but you also need to give permissions to usergroup to access those tools.
2. Go To Admin CP > Users and groups > Add New Group

3. Fill above details and save the tools. Add the usergroup to moderator tools permission
and that is done.
This way you have created custom moderator tools for your forums.