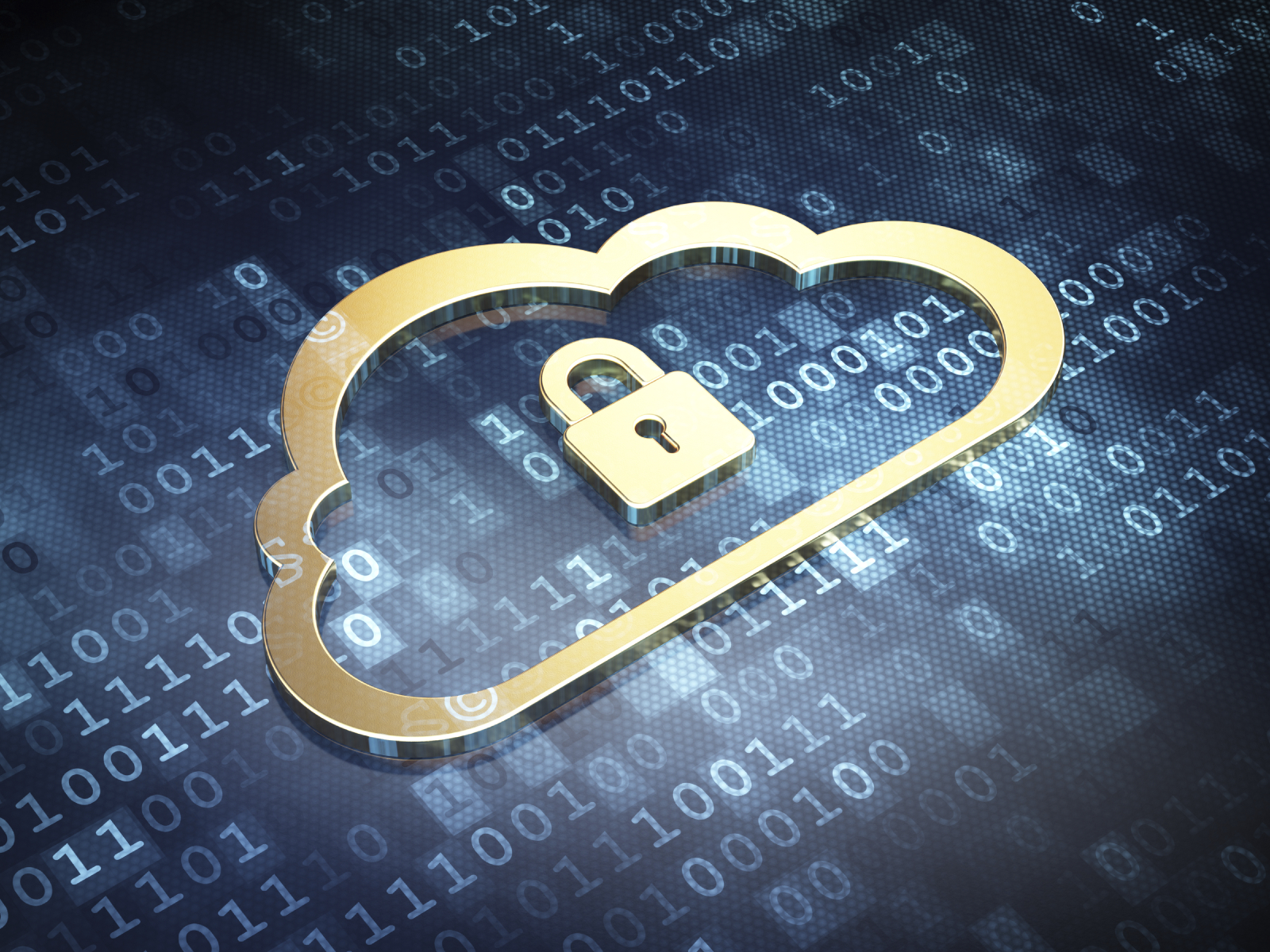 Forum Spam are the reason why 30% of the forums die. The reason being genuine members of a forum gets spammed by private messagesor forum posts or forum threads causing members to create a negative impression about the forum which results in decline in their activity.
We were asked by our clients to recommend an antispam solution to stop forum spam. Preventing forum spam is not easy because these days there are two type of spammers. First is bots and second is human spammers who wants to get traffic by cheap methods. So to stop forum spam we need tools as well as educated moderators who can create a healthy community and get rid of spams. There are some MyBB Spam Prevention methods and plugins that i will suggest every forum administrator to use are
1. Stop Forum Spam
Stop Forum spam is a website with database of all the big spammers who have been identified for spamming and are currently spamming. The best part of Stop Forum spam is it is already present in MyBB and added as a default feature in the core. You just to enable in General Settings and that's it.
2. http://mybbhacks.zingaburga.com/showthread.php?tid=1006
Second plugin that i will suggest will be Spamalyser, although this plugin needs to be configured accurately but when done it checks the post on basis of weight and this helps you to do various action on basis of spam weight. Spamalyser is a plugin for MyBB 1.6 series and is not required for 1.8 series.
3. Recaptcha in place of MyBB Default Captcha
Use of Recaptcha is better because it is tougher than Default Captcha to solve. It is available under MyBB General Settings and you can get public and private keys here
http://www.google.com/recaptcha
4. Registration Security Questions
Registration Security question used to be one of the highest downloaded MyBB plugin and can be helpful to stop human based spammers. No wonder it is most downloaded plugin because of this reason and now in MyBB 1.8, it is a default feature in the core, you just need to enable and add your own questions in General Settings.
5. MyBB group Promotions
Use MyBB group promotion to remove various posting permission untill the spammer have completed a day or say. This is very useful method to reduce forum spam
6. Remove signature Permissions
Do not allow members to post signature links in profile and signature until they have reached a certain amount of posts, this can help is stopping forum spam because lots of spammer register to do this only.
Some tutorials that can are very helpful for stopping forum spam are listed below Spam prevention:
Thanks to Tom K for this list of above 3 tutorials
Always remember to make a backup of your MyBB Forum and use trusted sources to install plugins for your site.
Cloudflare is a great service to protect your site from spammers as well
Be active on your forum and encourage reporting spam post by monthly award and contest and you will ensure a successful forum in long run.