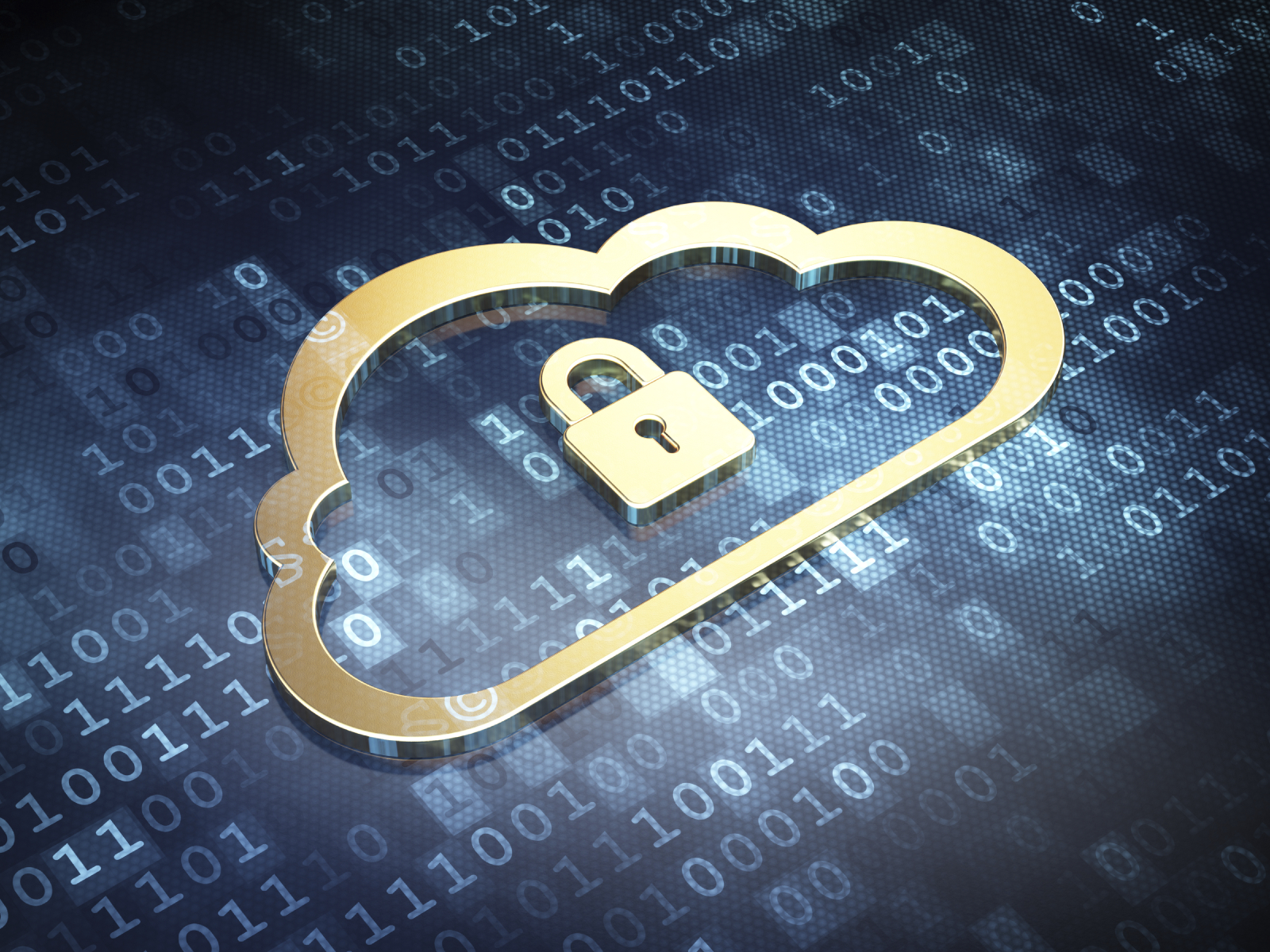 MyBB 1.8 is one of the major release that has different MyBB 1.8 theme design and template structure than previous MyBB versions (1.2, 1.4 , 1.6) with inclusion of jquery by default, MyBB 1.8 themes can now be written which has given a whole new possibility in theme designs.
WallBB has created lots of jquery based theme design for 1.6 and according to our experiences, we can proudly say that MyBB 1.8 themes will be a lot cooler and better in every aspect.
WallBB will be releasing a few themes in coming weeks and they will be compatible with 1.8 version, so keep checking our products shop for MyBB 1.8 themes. Great news is that we will also be releasing a free theme as well which you can expect it to be one of the best quality MyBB 1.8 theme that is present in market. For any custom and paid themes you can always use contact us and get a FREE quotation.
We will love to respond you back and answer all your queries, Give us a try.
Edit: We have updated Desihacker theme for MyBB 1.8 version, you can purchase it from here.
We have updated Gamer theme for MyBB 1.8 version, you can purchase it from here.
All our themes are compatible with MyBB version 1.8 now, we have also tested responsive theme and they have also proved to be working great.
Overall, our feedback for MyBB 1.8 is very good, it is a good upgrade towards MyBB 2.0 plus we like the features that has been added in MyBB 1.8, gravatar addition by default is a really good step as it is becoming increasingly popular and helps users to use the same avatar they are using all over the internet.
We will suggest all forum owners to migrate towards MyBB 1.8, rest is their wish. 🙂