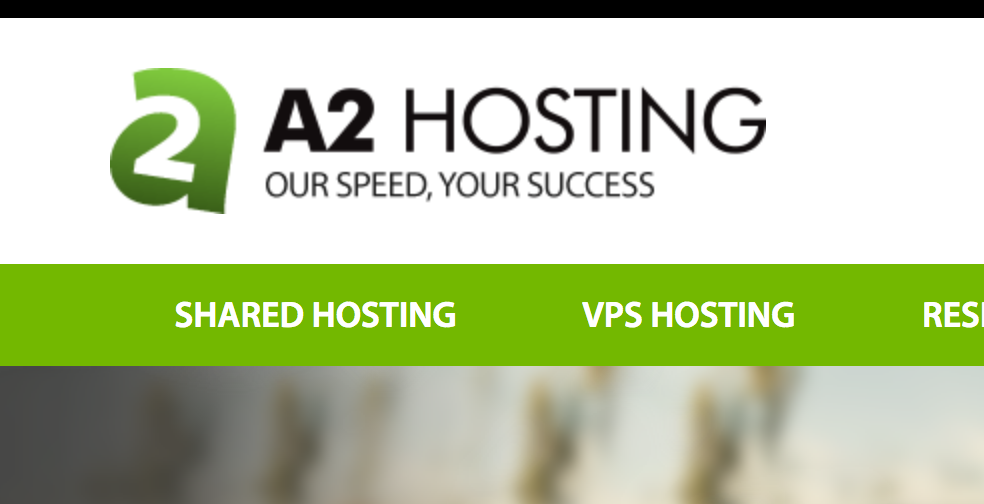 Recently I purchased A2hosting for one of my forums as previously I never found any stable hosting for MyBB. I used shared hosting package as that was small niche and so was my target audience. Based on my experience, I can say that A2hosting is really amazing for MyBB.
Personally I don't think there is any other hosting which offers such an optimized page for a default installation of MyBB. My webpage loaded in around 31ms and that too on a shared hosting, which is itself a really good loading time.
The best part is they offer Anytime Money back guarantee, so you can be sure that if you don't like the hosting, you are getting the money back even in shared hosting packages.
A2hosting single site package starts at around 3.92$ which is pretty cheap for a single site. Personally, I will suggest you to buy Swift package as you can host more than 1 websites in future at a price of 4.9$. They also offer VPS, which I have not tested as I only used shared hosting, which is really amazing and I can say their support staff really listens to the customer. They provide support for technical as well as sales queries. I will suggest you to have a chat with them if you are looking for a MyBB hosting.
My review of A2hosting is Amazing hosting at a convenient price.
Good luck to anyone who is looking for MyBB hosting. Use below link to get special discount for MyBB hosting