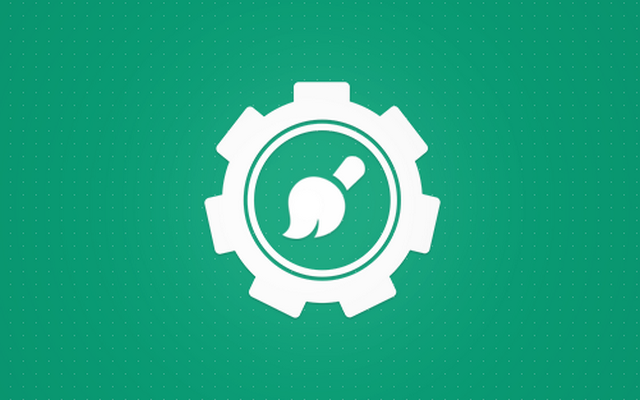 MyBB is one of the best free forum software available in market these days. It will always be free but being free it has lot of advantages and one of them is the amount of plugins being developed for it everyday. In this article i will tell you how to get your MyBB forum work best on mobile and handhelds without going into much trouble. There are four options that are available for you which can make your forum optimized for mobile and handheld devices.

You can download Responsive version of Focus Responsive MyBB theme here(Light) or GoDark MyBB Theme (Dark) for an amazing experience in one mobile theme.
First one is MyBB-GoMobile
GoMobile is present at MyBB mods and it can help you get MyBB on mobile
or handheld devices. Being free and easy to install is one of its key points. Infact, you can even customize the plugin to your needs and make it fit to your complete site, we at WallBB can also do this for you if you want. You can get MyBB-GoMobile from here.
Above Link updated with Gomobile revision updated for MyBB 1.8.
It is a great plugin and gives you complete features of MyBB on your device.  It will give you a mobile version of your site which is highly optimized and low on page size. When i used this plugin on my forum, I found the loading time reduced to 40% on mobile devices which is a really good thing.
Second one is Tapatalk
Tapatalk is also one of the MyBB plugin which provides your forum an interface of application to access your site on mobile device. It is really nice and many big communities use this plugin. Check Tapatalk here
I don't use tapatalk because custom plugins do not work on Tapatalk, for example: If you want to hide sections and do customizations on forum will not work on Tapatalk as well. One more thing is it is a paid application on play store, so your forum users will have to pay to use this application.
Third One is ForumRunner
ForumRunner is also like tapatalk and has interface of an application. You can use this application to make your forum ported on an application.  It has branding and non branding options where you can chose to create custom application or use default application. You can check Forumrunner here on their official website.
It has similar drawbacks as Tapatalk.
Fourth Option is Responsive Forum Design

The best and most preferred option is Responsive Forum Design which means you use a single forum theme which can be used on all sorts of devices whether it is tablet or mobile or laptop or Desktop. There are very few quality MyBB responsive designs but it is always best to go with a custom theme in case of responsive design. As far as efforts are considered developers will have to lot of t
esting on forum design as in case of responsive design they have huge amount of customization.
If I compare with GoMobile with Responsive forum design that Responsive Forum designs beats GoMobile in every aspect.
Page speed, responsive designs are really fast compared to gomobile
Plugins, You don't need any extra plugin for responsive design to work
Looks, If you look at GoMobile design, it is not much advanced but responsive design gives you a feel of your original forums.
Server Load, Using Responsive Forum design there is no extra load on server whatsoever.
Customization, Customizing Go Mobile is a pain and it is not so easy to modify as well where as you can modify Responsive forum design just like normal theme designs.
Code Copy, One more issue is you will have to always put changes in two places if you are using gomobile. One is your desktop theme and one is your gomobile theme whereas you only deal with one code at all times when using responsive forum design.
At WallBB, we do create responsive theme designs and we are considered the best when it comes to responsive theme designs for MyBB and we create responsive themes in enterprise packages.. We have support for 1.8 and 1.6 MyBB. You can check out our theme packages here . We even install responsive forum theme on our custom themes. If you have some modifications or conversion requests  of your existing MyBB Theme to responsive design, than you can contact us and we will give a quote based on work.
Currently we support responsive forum design in enterprise package only, we are planning to release a responsive theme shortly for a decent price very soon. Be sure to follow us on twitter so that you don't miss that update.
I hope you like this article on how to make your forum work best on portable Devices.