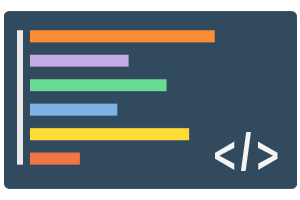 MyBB being one of the most preferred free forum software is now moving towards a new dimension. The forum software is always getting regular updates to keep it free from any vulnerabilities and bugs but it has been waiting for changes in design of the main website and the forum software itself. MyBB 2.0 brings a new perspective to the forum software and there has been lot of discussions about the MyBB 2.0 itself. Currently MyBB 1.8.x series is quite stable and Eric posted about the latest updates that will be coming in no time. In this post, I will highlight the most important features that matters the most for you if you are a MyBB forum admin.

This is not a tutorial, it is a post about MyBB new updates
MyBB.com is getting a new design, Eric posted the preview of new site and you can see the previews of this design here (https://imgur.com/UbK0Gyo)
Official forum demo like other forum softwares :- Most of the existing forum softwares like IPB, xenforo, vbulletin give you access to demo of their forum software and now this is going to be available with MyBB as well.
MyBB extensions :- If you are a developer than you need to read the new policies (https://docs.mybb.com/extend/review-process/)
These three are the most important thing I feel you should not miss out at all.
Currently we don't have information related to how third party theme and plugin will be supported in MyBB 2.0 and when can we expect to see MyBB 2.0 but  you can read more on MyBB 2.0 software development path thread to read more (https://community.mybb.com/thread-213361.html)
If you want to read more, check the official MyBB blog annoucement :-
What I feel regarding these update
I am extremely happy to see things are moving forward in correct directions with MyBB forum. Kudos to MyBB team for the good work.