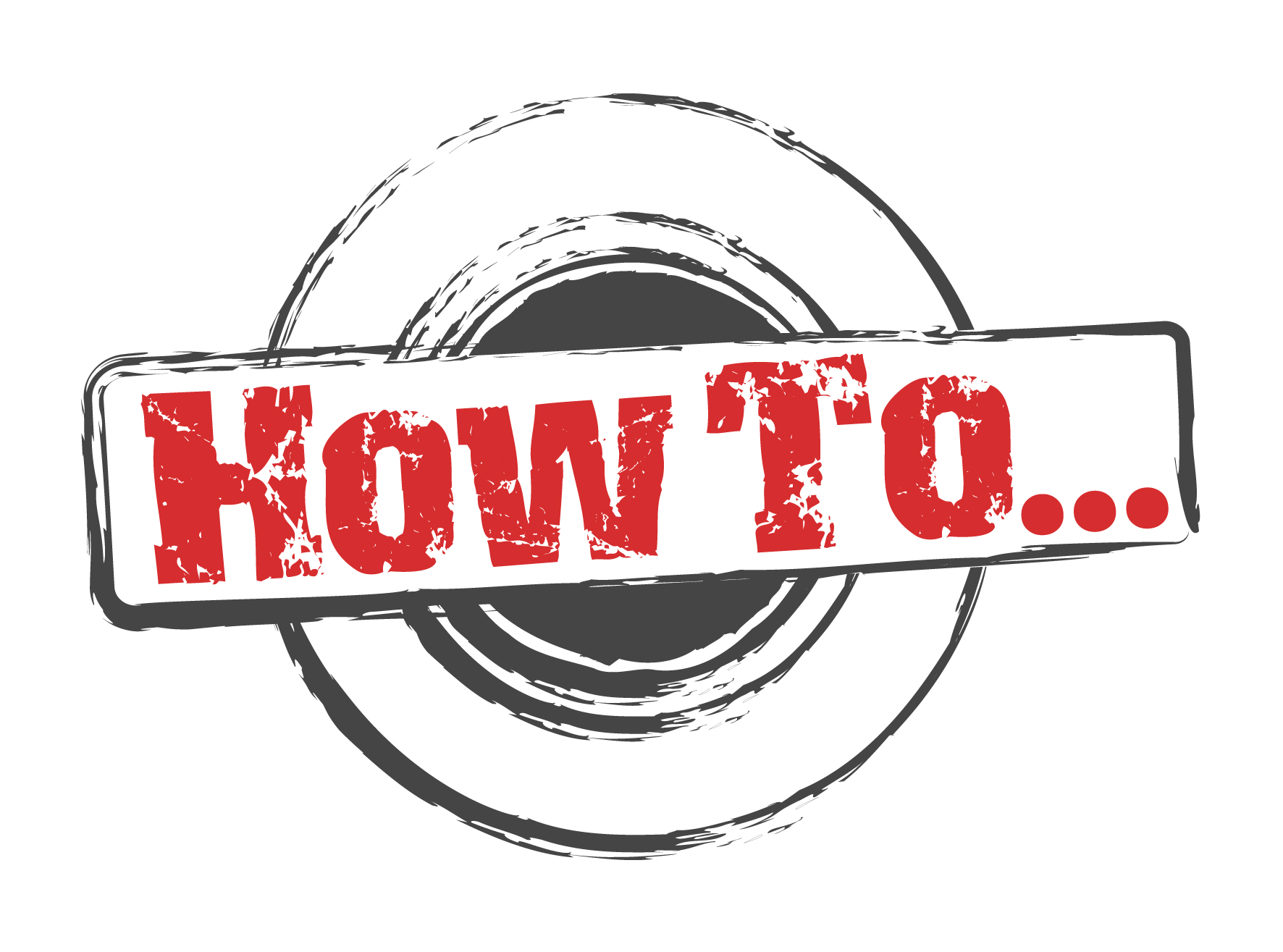 One of the biggest problem faced by forum owners these days is content leeching/leaking. Not only forum owner but the members who post that content also face that problem. Though it is 100% not possible to stop content leaks but there is a way we can prevent that to some extent. I will tell how you can prevent it and reduce the chances of your content leeching.

1. First of all prevent your forum from Rss feed leechers. These days leechers commonly use the power of rss feeds to import content of big sites and use on their sites. So disable the functionality of rss feeds completely on your MyBB board. You can also remove syndication.php from MyBB root folder though it will not remove it completely.
2. You can use copyscape to check if content on your website is being copied to another website and if you find that website you can send a DMCA complaint. It is a very useful tool to prevent content.
3.  Some people suggest that remove the ability to block right click on the website using javascript, although people use it i won't recommend that. Instead i will suggest you to not use such measure at all. If you really want to stop the ability of copy from users than use a javascript to make sure whenever user copies your content then they will have a link included that will point to original article. You can do this by adding this javascript in your headerinclude template
This file contains bidirectional Unicode text that may be interpreted or compiled differently than what appears below. To review, open the file in an editor that reveals hidden Unicode characters. Learn more about bidirectional Unicode characters
| | |
| --- | --- |
| | <script type='text/javascript'> |
| | function addLink() { |
| | if ( |
| | window.getSelection().containsNode( |
| | document.getElementsByClassName('entry-content')[0], true)) { |
| | var body_element = document.getElementsByTagName('body')[0]; |
| | var selection; |
| | selection = window.getSelection(); |
| | var oldselection = selection |
| | var pagelink = "<br /><br /> Read more at WPBeginner: <?php the_title(); ?> <a href='<?php echo wp_get_shortlink(get_the_ID()); ?>'><?php echo wp_get_shortlink(get_the_ID()); ?></a>"; //Change this if you like |
| | var copy_text = selection + pagelink; |
| | var new_div = document.createElement('div'); |
| | new_div.style.left='-99999px'; |
| | new_div.style.position='absolute'; |
| | |
| | body_element.appendChild(new_div ); |
| | new_div.innerHTML = copy_text ; |
| | selection.selectAllChildren(new_div ); |
| | window.setTimeout(function() { |
| | body_element.removeChild(new_div ); |
| | },0); |
| | } |
| | } |
| | |
| | document.oncopy = addLink; |
| | </script> |
4. You should also protect your forum from getting hacked because if the hacker gets database then there goes your content. Use reliable hosting as well
5. You should also get copyright of your content using Creative Commons, it is very easy to get copyright of your content when it is original.
At last i will like to say that this way you can prevent your content leeching to some extent and secure your forum from leechers.
I hope you like this article – How to prevent MyBB forum from content leeching from leeching