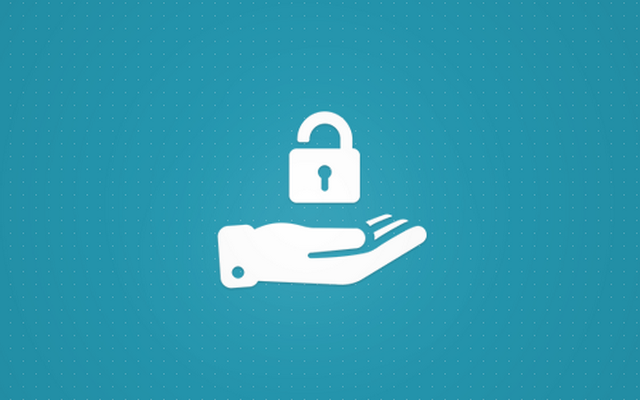 This tutorial will tell you about how to reset admin password in MyBB if you lost access to your email or are not able to receive password recovery email or when you forgot password(which is quite possible). We will use phpMyAdmin to reset your admin password to anything you like. I hope you know how to access phpMyAdmin in your cpanel or any other hosting panel you use. This is to access SQL database where we can run our SQL query.
Lets start this quick and simple tutorial to reset admin password :-
1. Login to your cpanel and accesss phpMyAdmin. This will login to your database
2. Go to your MyBB database and select SQL tab, you will image like this below
3. Modify the below query by changing mybb_users to your users table and YOUR_PASSWORD with your password. In this tutorial, I am assuming 1 to be admin user id for resetting admin password, if you want to change any other admin password than change it to that number.
UPDATE `mybb_users` SET `salt` = '', `password` = 'YOUR_PASSWORD' WHERE `uid` = '1'; 
4. Copy the modify query and run it in the SQL tab above in phpMyAdmin. This will reset admin password with userid '1'
NOTE: You can also first simulate the query after modifying in admin panel to check the SQL query is not producing any errors.
Hope this tutorial helped you change your admin password in MyBB. Follow us on Twitter at WallBB