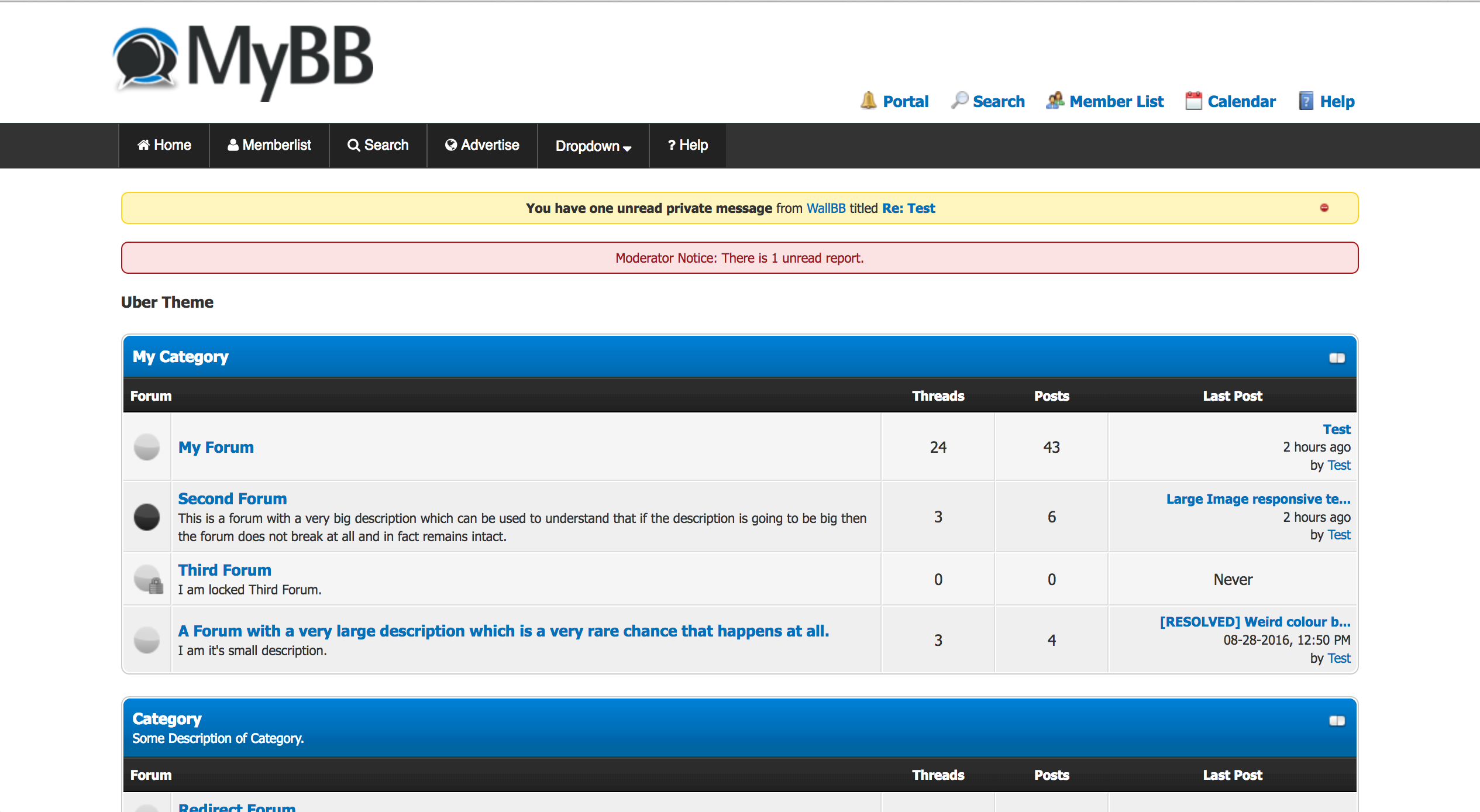 Responsive Menu is the core of a responsive design. By default, MyBB theme are not responsive and to make them responsive you need to add a responsive menu in the header section. This is a simple three step tutorial which will help you create a responsive menu for MyBB forums and will improve the look and feel of your forum. For this tutorial, I have used default MyBB theme and this tutorial should work fine for most of the forum.

If you get any doubts, just let me know in comments. I will help you with getting a responsive menu for your forum. This tutorial is purely made with CSS and HTML ie no jQuery is used which is pretty neat and clean for a dropdown responsive menu. 🙂
In this tutorial, I have used font awesome based icons.
Steps :-
1. First of all open the header template located at -> Admin cp > Templates and Styles > Templates > Your Theme Template > header Templates > header and add the below code just above

2. Go to your theme and click add stylesheet. Write the name as responsive_menu.css and click write my own content.
3. Paste the below content and click save stylesheet.
Go to your live forum and you will see a responsive dropdown menu for MyBB forums something like these
Live Demo – http://codepen.io/WallBB/pen/bwwwBL